IT PARTNER FOR ACCOUNTANTS
Buried with more work than you can handle?
We help busy CPA firms generate capacity, safeguard data, and sleep better.


POWERFUL RESOURCE
How Matt, a CPA, Leveraged Technology to Cut Costs and Drive Growth for His Firm
You already have a lot on your plate, such as ensuring your clients' accounting deadlines are on time. IT headaches shouldn't be your worry.
BIG PICTURE
Enjoy Higher Revenue by Reducing Overall Operation Cost
No need to invest time figuring out the best IT solutions for your accounting firm. We help you distinguish between what's necessary and what's adding up to unnecessary expenses.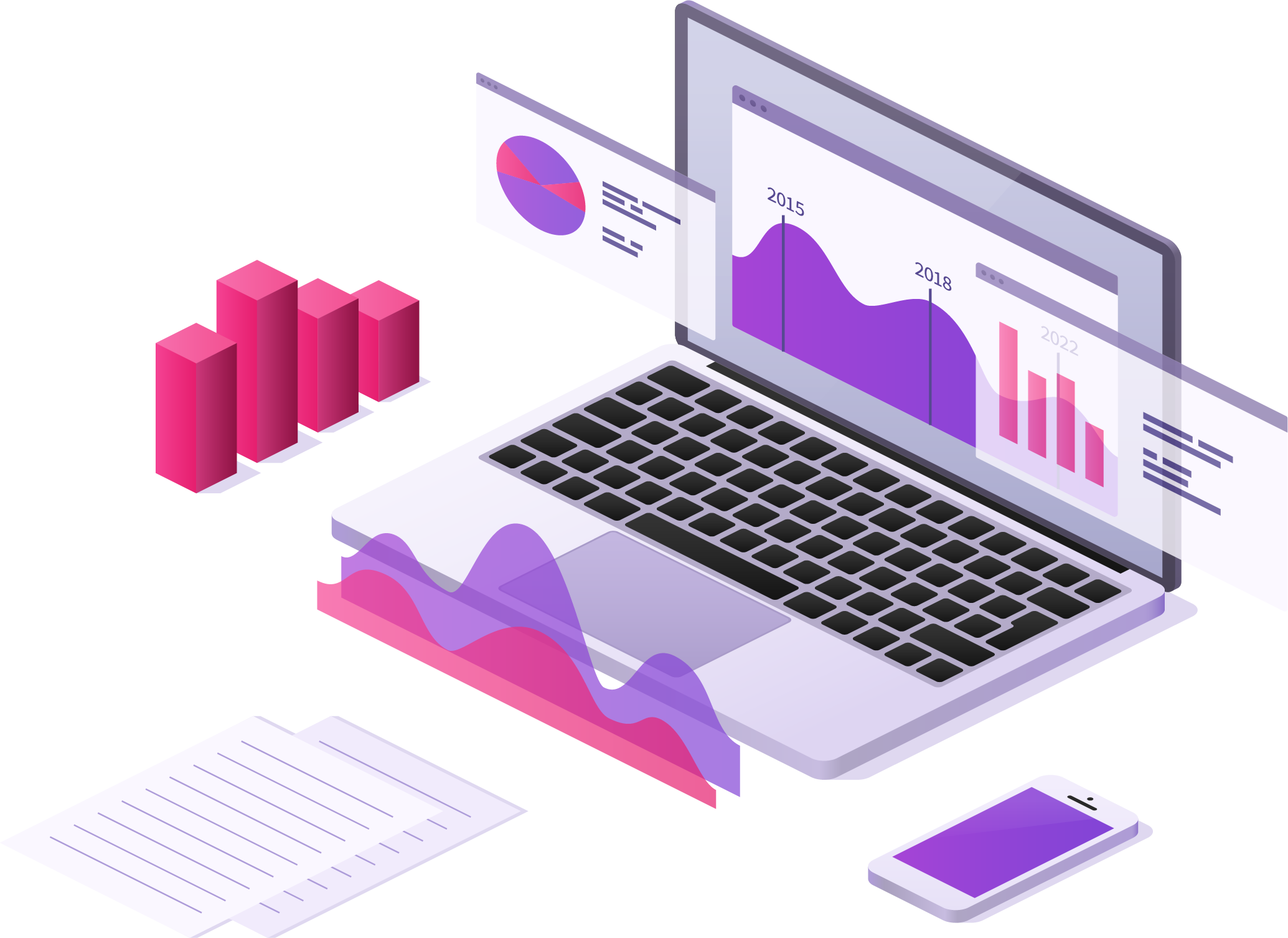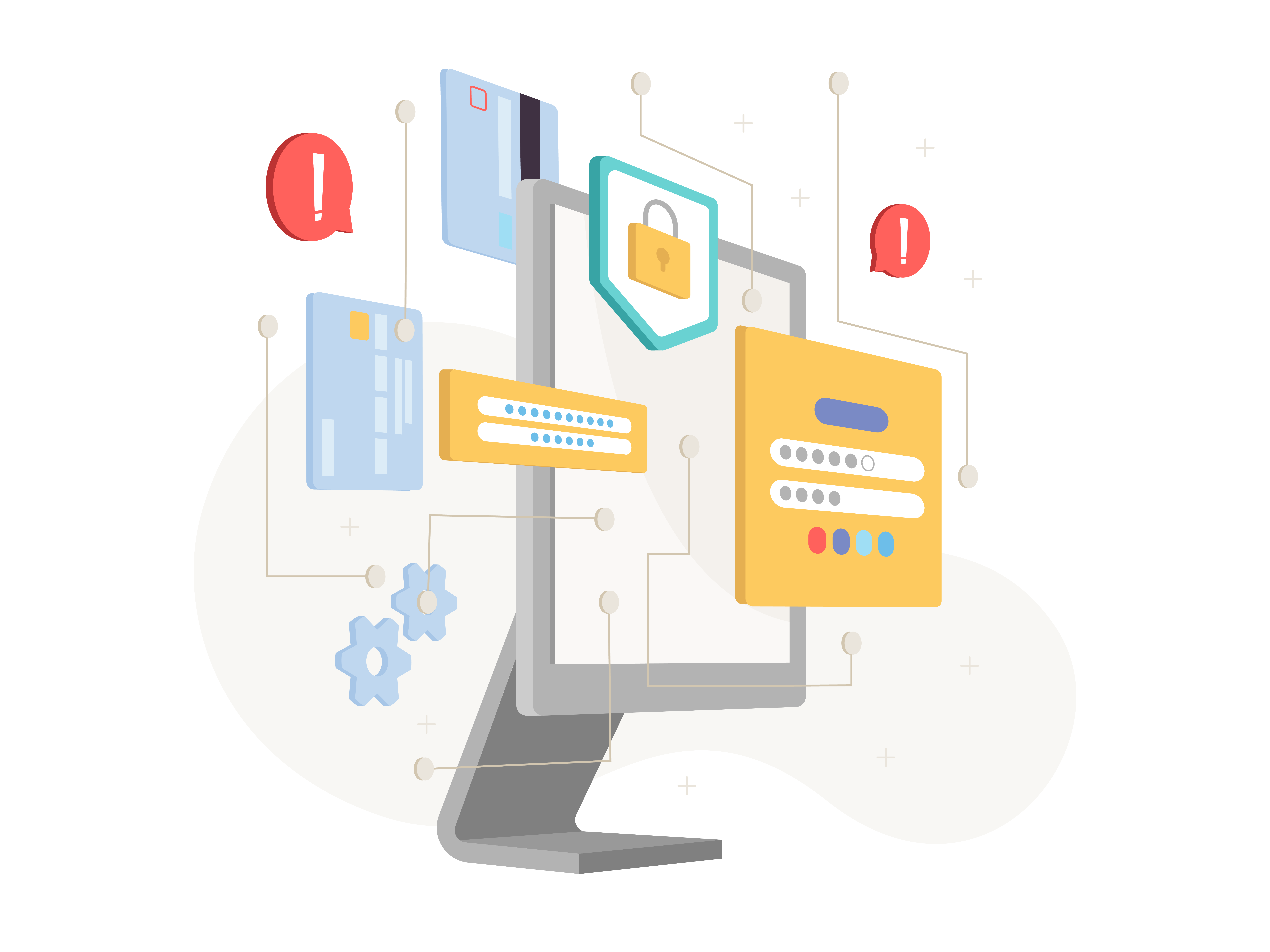 PROTECTION
Protect Clients' Data Through a Robust Cybersecurity Plan
Increase your client's confidence in your accounting firm by adding one more reason to beat the competition. Streamlining your cybersecurity plan will ensure the highest safety of your client's data. And turn your clients into the advocates of your brand.
SUPPORT
Dedicated IT Department to Help You Every Step of the Way
Your accounting firm needs quick resolutions to every IT concern to offer an awesome experience for your clients. Our tech advisors help you achieve that by consistently working on your unique technology requirements for your organization.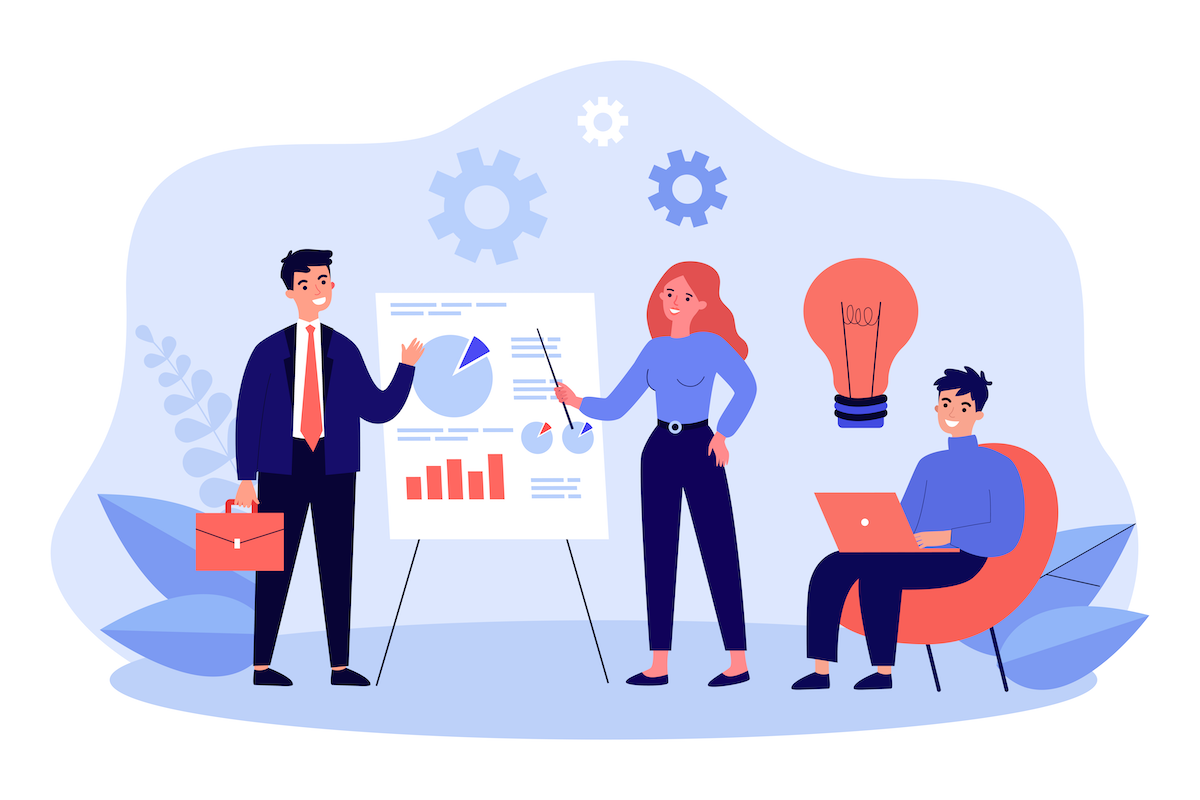 1. STRATEGY SESSION
We work with you to understand your firm, goals, challenges, and strategies to help you get where you want to go.
2. ACTION PLAN
We will present you with specific action steps to take, recommendations, and a plan on how to implement changes over time.
3. IMPLEMENTATION
Our team will take action on implementing the new systems, training your team, and providing support for all your technology.
Tsquared has been instrumental in scaling my business. Tsquared does so much more than just IT support – they've become a strategic partner for me. They take the time to learn about your business, understand the challenges that you face and suggest an IT solution when and where appropriate. They simply are a must-have solution for any business or organization.
I don't leave home without my Tsquared Technologies team! In fact, I never need to leave home now because Tsquared helped me transition my CPA firm to operate 100% virtually! Having an information security partner is paramount in this industry, and I am very grateful for Danny Tobon and the support of his incredible team.
I am so supported by Danny and his team that it feels like my small business has its own full-time IT department. Danny takes the time to understand me, how my business runs, and my needs around protecting sensitive information. I have confidently and cheerfully recommended him to others, and the feedback I get from them echoes my own satisfied and grateful experience.
Get notified of the latest cyber tips to get ahead in your accounting firm.
Be the first to know new cyber insights to build or refine your technology with the tools and knowledge of today's industry.