WHO WE ARE
We're creators, tech enthusiasts, strategists, and awkward dancers.
Tsquared stands on the foundation that tech and IT, when done right, can enhance the way a company does business. We're passionate about this journey!
OUR MISSION
Keeping IT Simple
At Tsquared, we give our clients the support to get unstuck and the guidance to grow their business by wearing the technology hat so they can focus on what matters to them.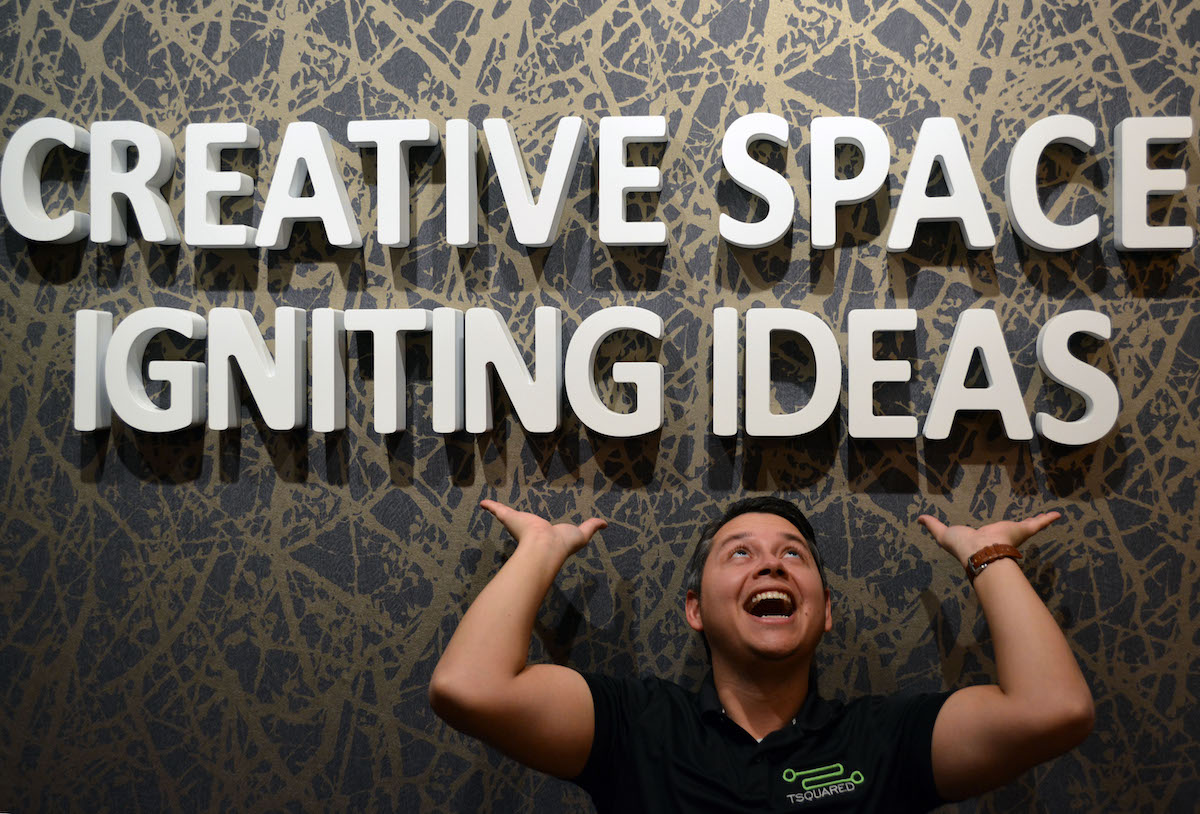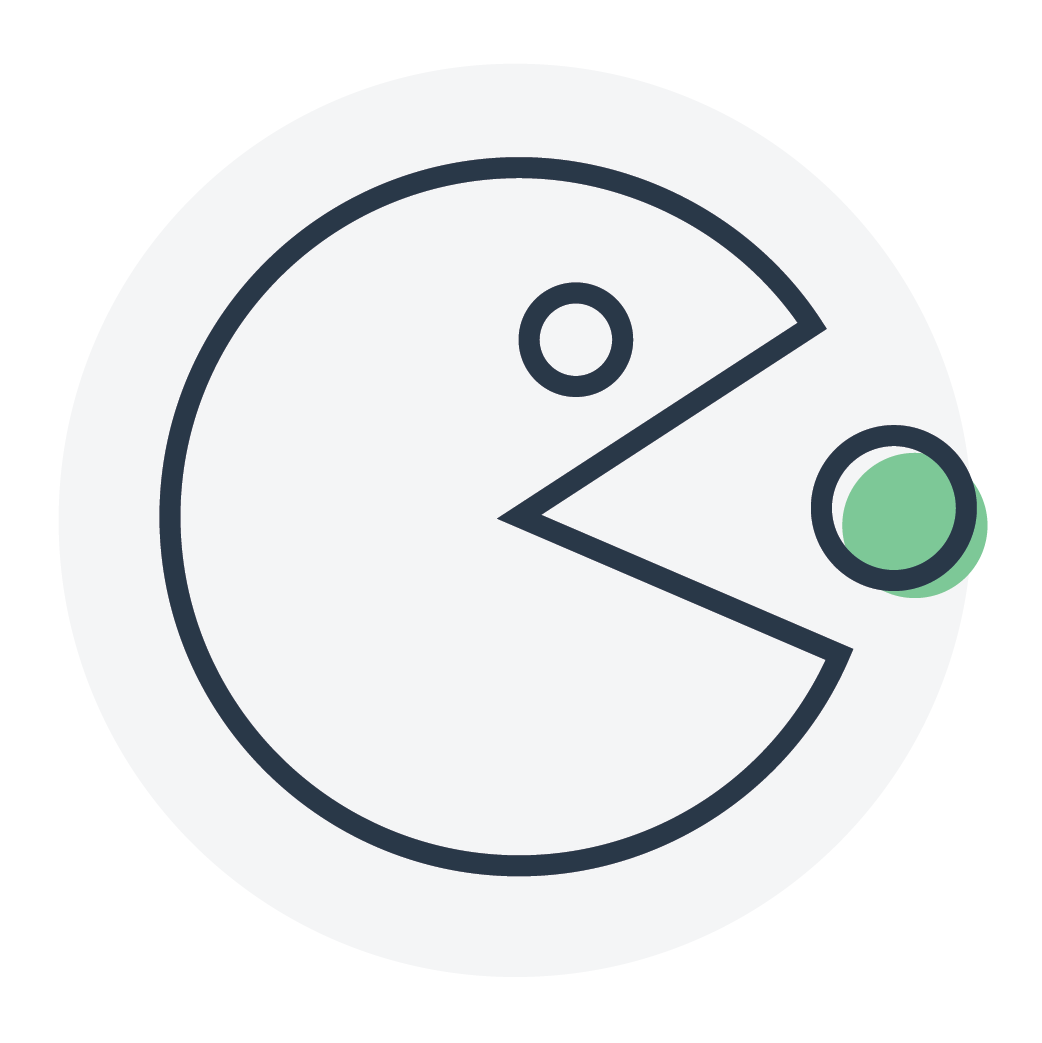 We stay hungry.
You won't catch us off guard. We're passionate about tech, and we're constantly learning so that we can offer the best service to our clients.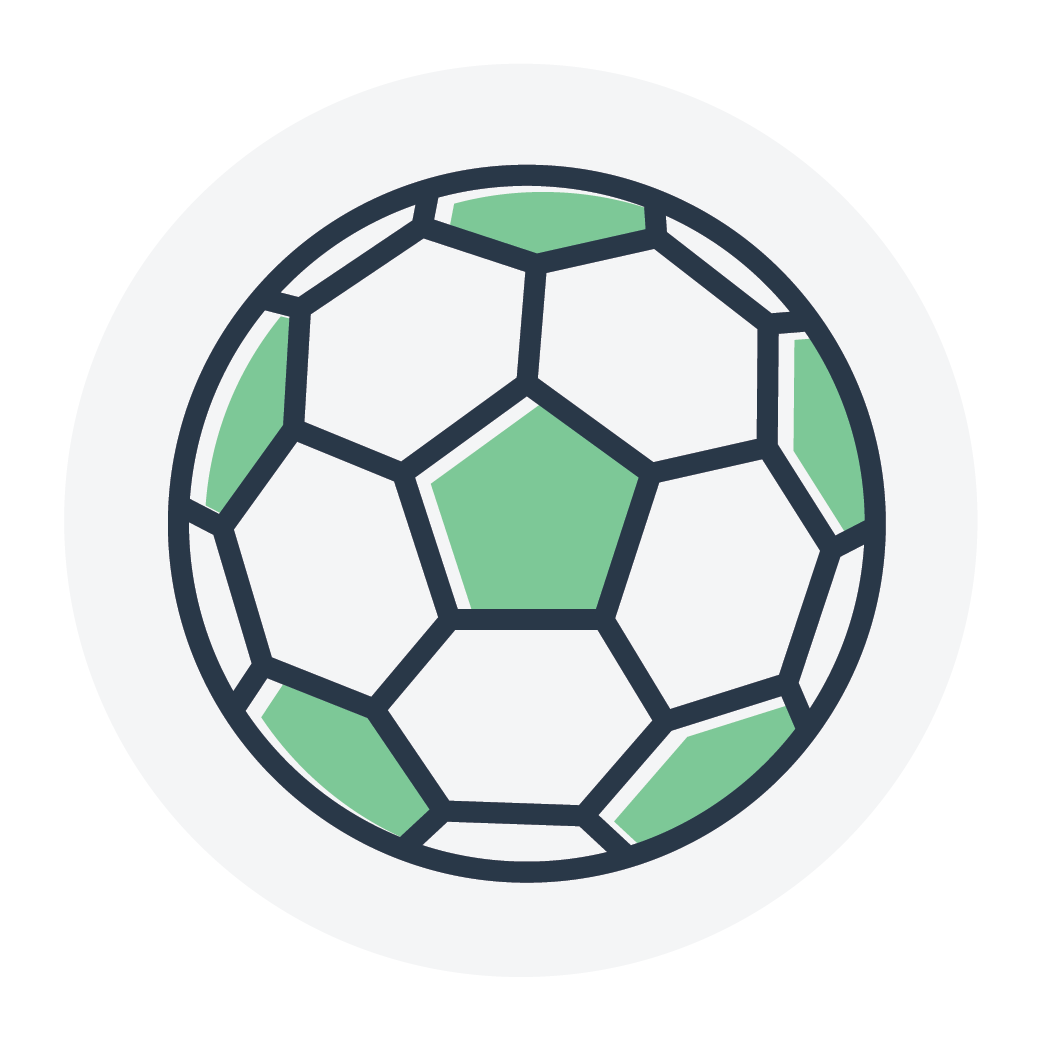 We ask for the ball.
We're on the same team. Teammates strategize and work together to win the game. We're big on being team players and aren't afraid to ask for the ball.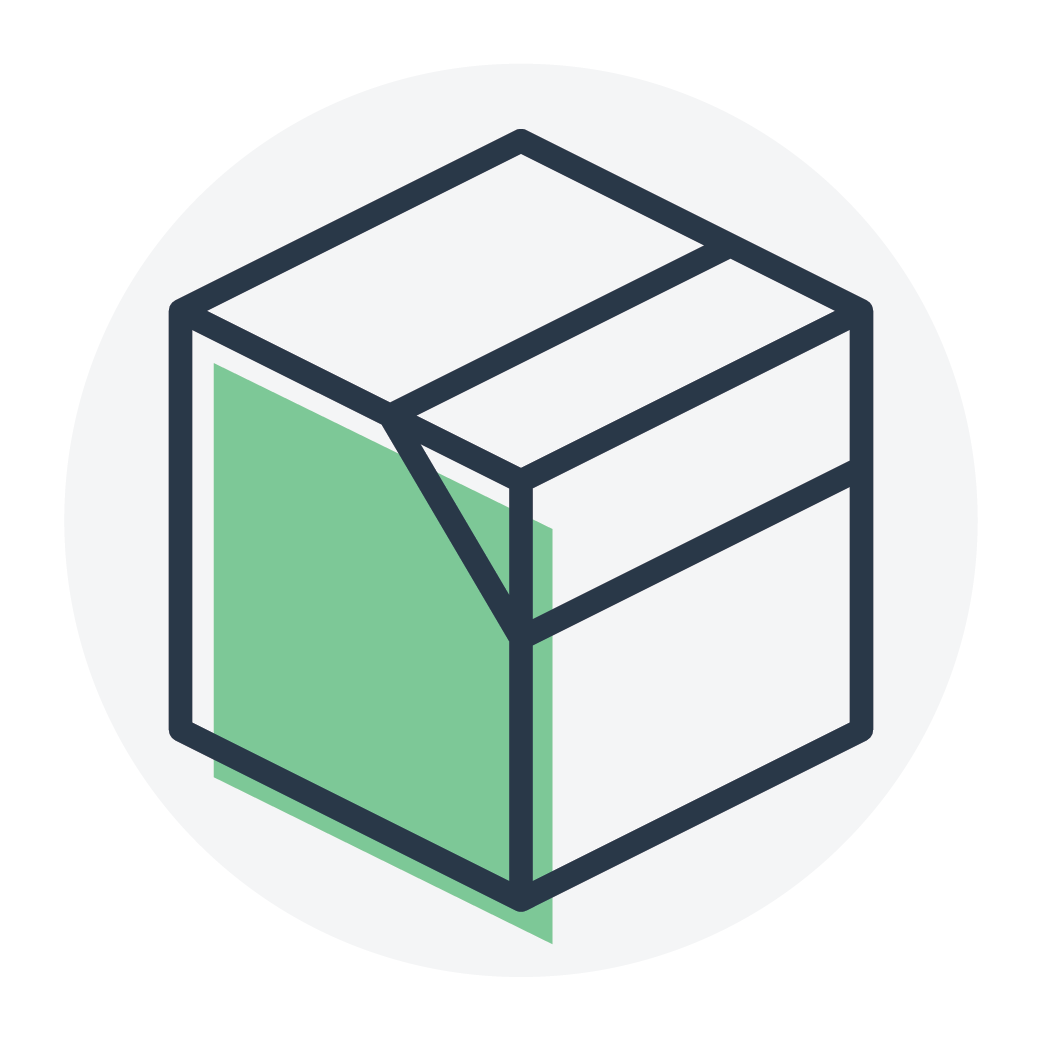 We don't cut corners.
We're not afraid to do it right the first time. We listen, take the time to understand our client's needs, and then work together to get it done.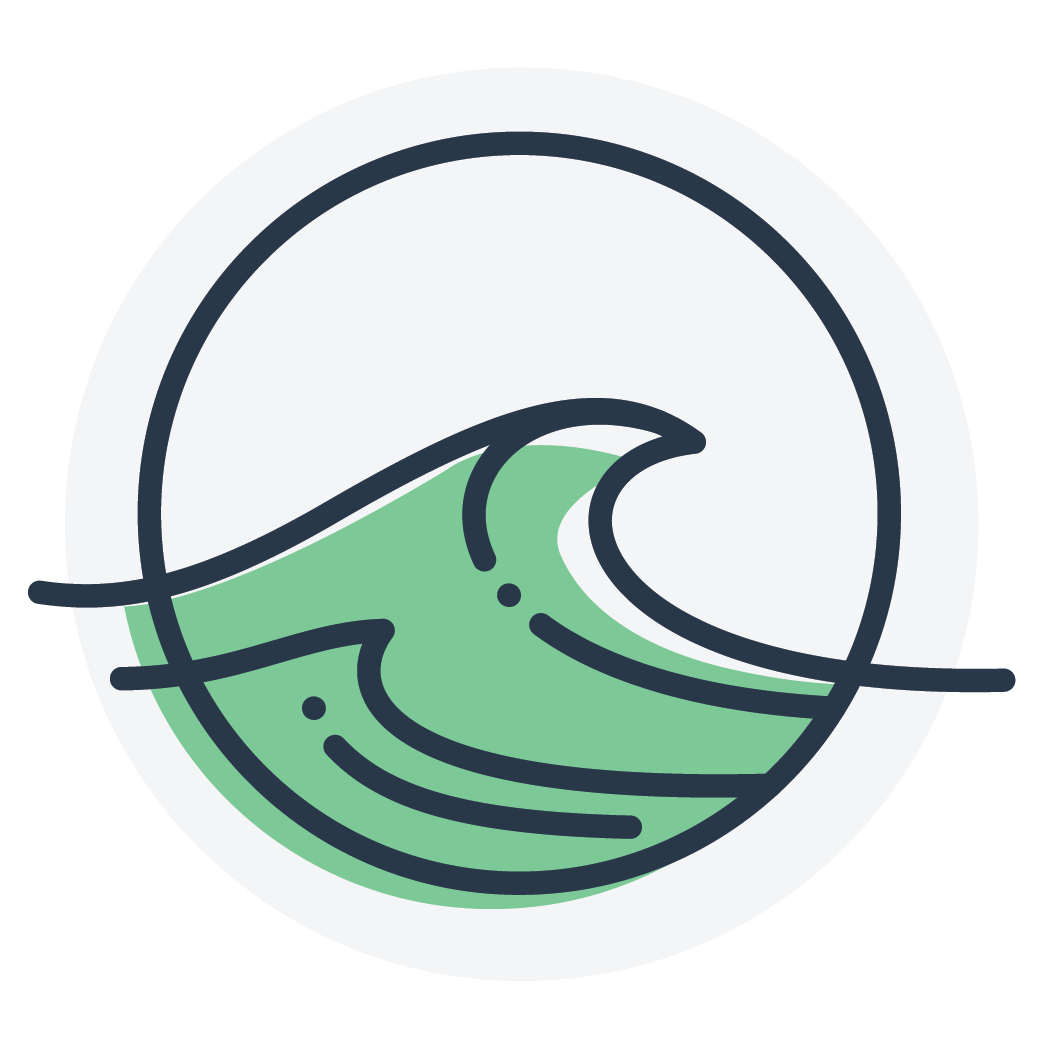 We go with the flow.
Technology is not stationary. Like water, we can work around changing conditions and chart new paths. We're here to ensure you succeed.
Get notified of the latest cyber tips to get ahead in your accounting firm.
Be the first to know new cyber insights to build or refine your technology with the tools and knowledge of today's industry.